The International Space Station is open for visitors.
Well, that is if you can afford the hefty price tag. From 2020 people will be able to stay at the space station for $NZ52,000 per night.
On top of that price, you have to get there with estimates of the space shuttle ride up there costing around $60 million.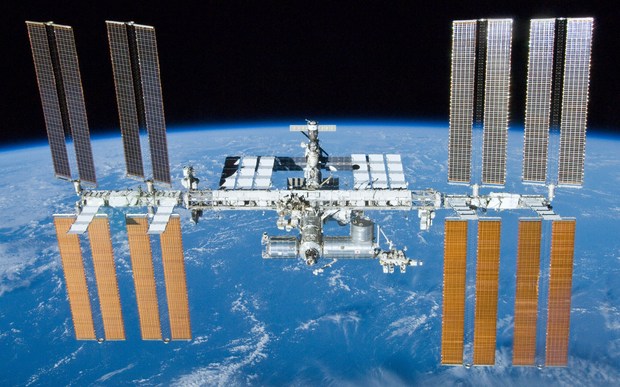 The United States space agency announced they will open the orbiting station to tourism and other business ventures.
There would be up to two short private astronaut missions per year.
NASA said that private astronauts would be permitted to travel to the ISS for up to 30 days, travelling on US spacecraft.
NASA had previously banned any commercial use of the space station.