Yesterday was the International Day of Sign Languages, where people are recognising the importance of sign languages around the world.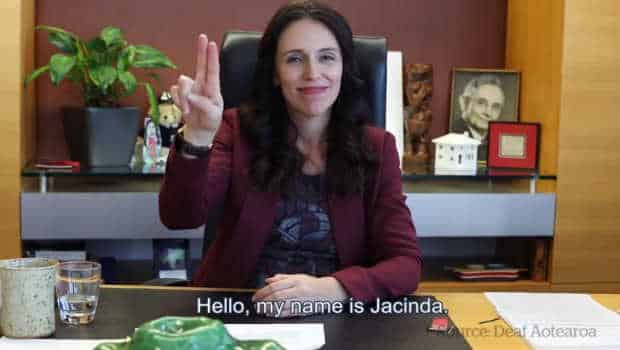 Each year, the day has a different theme, with this year's being "Sign Language Rights for All!"
The aim of the special day is to remind everyone of the importance and significance of sign languages.
According to the World Federation of the Deaf, there are approximately 72 million deaf people worldwide.
In New Zealand there are approximately 11,000 deaf people who use New Zealand Sign Language (NZSL) as their primary form of communication and approximately 20,000 people in total who use NZSL. It is one of New Zealand's three official languages.
There are over 300 different sign languages around the world.
The United Nations want to encourage schools to teach sign language as part of the curriculum in order to make sure nobody is left out.