The Indian Premier League (IPL) season for 2019 has started.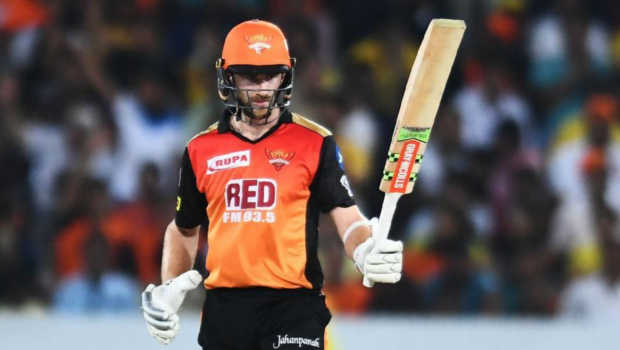 The cricket competition is in its 12th year and sees the worlds best cricketers come to India to play T20 cricket.
This year there are 11 New Zealanders playing in the 8 teams.
The most famous of these is Kane Williamson who is the captain of the Hyderabad Sunrisers. Last year Williamson was the top scorer in the entire tournament.