India has announced a ban on the sale of electronic cigarettes.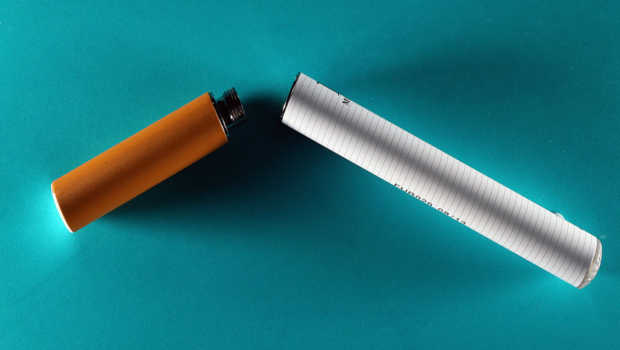 There is increasing health concerns around the world at the number of young people taking up vaping.
India's ban will covers sale, production, import and advertising of e-cigarettes – but not the use of them.
"These novel products come with attractive appearances and multiple flavours and their use has increased exponentially and acquired epidemic proportions in developed countries, especially among youth and children," India's health ministry said.
Anyone caught breaking this law will face up to three years in an Indian jail.
Last week the United States announced plans to remove flavoured and sweet e-cigarettes from shops.