Hundreds of rats have washed up on Westport beaches.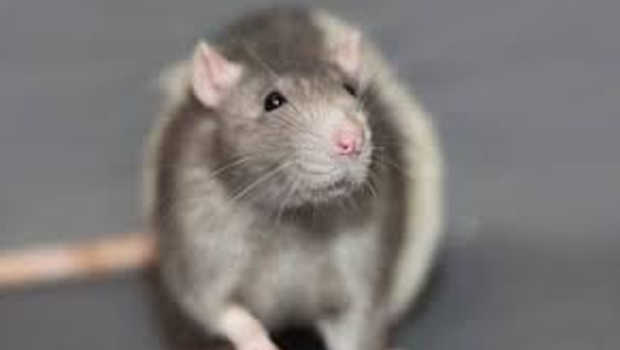 In totally around 600 rats have been recovered with experts concerned that more may follow.
Some of the rats have been sent for testing as the Department of Conservation to find out why it happened.
Some people believe the rats could have washed out of the hills by heavy rain after a 1080 poison operation 140km away. However, most experts are ruling this out.
Locals are being warned to keep their dogs off the beaches.