Hundreds of people are missing in Brazil following a dam collapse.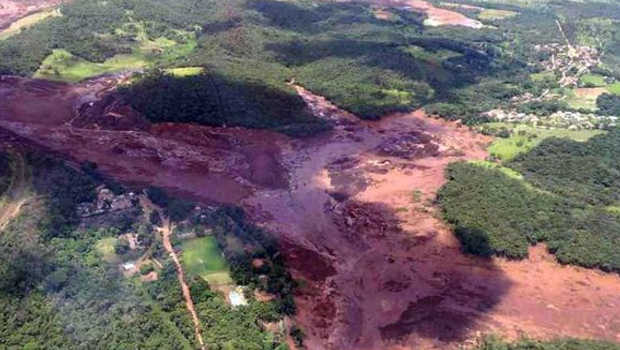 Nearly 300 people are missing after a dam collapsed at an iron ore mine in south-eastern Brazil.
The confirmed death toll from the collapse currently stands at 37.
The break in the dam caused a sea of muddy sludge that buried the dam's cafeteria where workers were eating lunch on Friday.
State governor Romeu Zema said there was little chance of finding people alive.
It is not clear what caused the collapse of the dam, owned by Brazil's largest mining company, Vale.