Horse racing has been postponed in Britain because of an outbreak of equine influenza.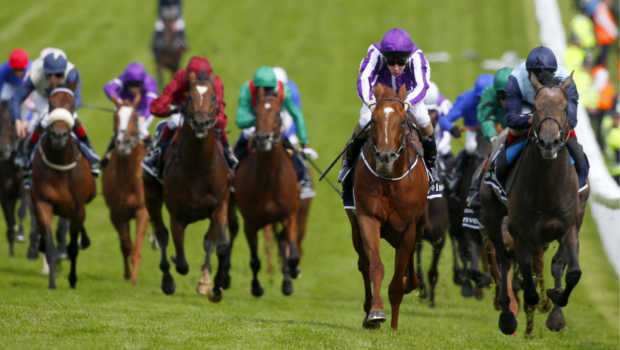 Racing was cancelled late last week after three cases were identified.
At this stage the ban is expected to last until at least the middle of next week
The British Horse Racing Association said it was working with the Animal Health Trust to contain the issues.
The outbreak could not have come at a worse time with the prestigious Cheltenham Festival little more than a month away.