Hindus in India and around the world are currently celebrating the festival of Holi.
The holiday is celebrated mainly in India and Nepal and marks the beginning of spring and the triumph of good over evil.
It is observed on the last full moon of the lunar month of winter and was therefore celebrated on March 16 this year.
Holi is one of the major festivals of Hindus.
The festival is celebrated for two to three days. People pour colored water on each other and cook many types of sweets and other food. Holi is celebrated in spring because it is welcoming spring.
They believe spring is full of colours so they throw coloured water on each other. They also believe that it welcomes the new year, so it's actually also a sort of New Year for them.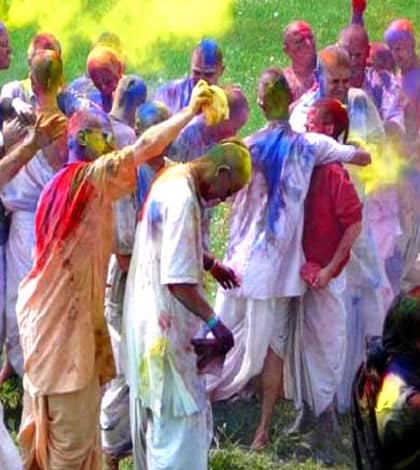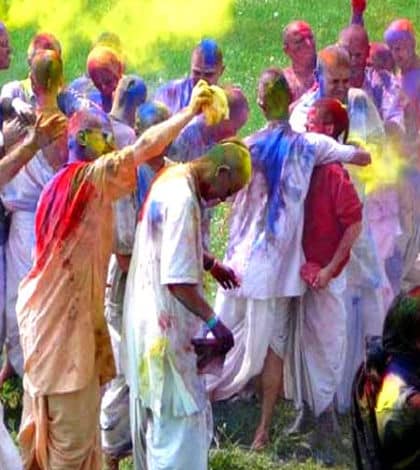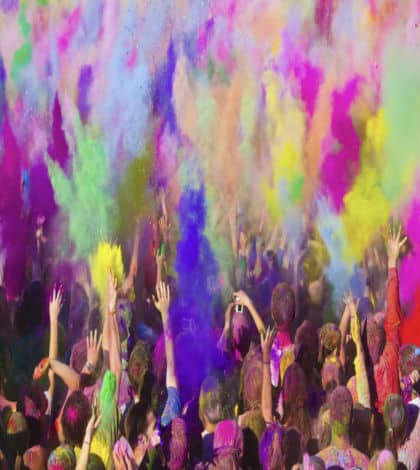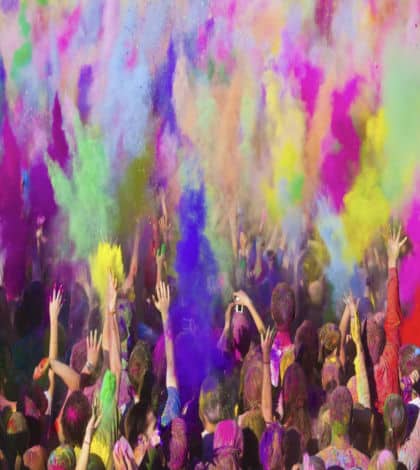 Article written by Editor