The Hoiho or Yellow Eyed Penguin has been named the winner of Bird of the Year 2019.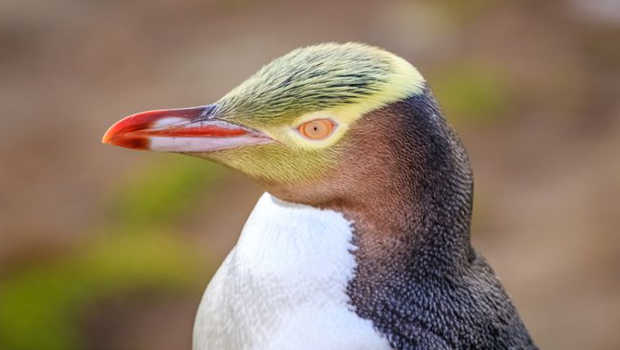 It was a tight contest between the hoiho and the kākāpō.
The Hoiho received more than 12,000 votes – marking the competition's first seabird winner in its 14-year history.
This is the first time voters have been able to rank their preferences for the birds, instead of the first-past-the-post system used previously.
The kākāpō, black robin (kakaruia), banded dotterel (tūturiwhatu), and fantail (pīwakawaka) were all close runners up- ranking second, third, fourth and fifth respectively.
Hoiho are an endangered species and the world's rarest penguin. there are only 225 pairs remaining on mainland New Zealand in 2018/19.
They face numerous environmental threats as well as the risk of being caught in fishing nets.