Greta Thunberg has been awarded the Author of the Year prize!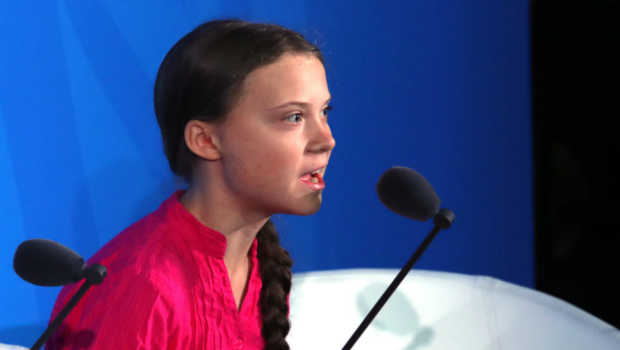 The teenage climate-change activist has won the big award from the UK bookshop, Waterstones.
This year the 16-year-old wrote a book called 'No One is Too Small To Make A Difference'. It is a collection of speeches she has delivered over the last few years.
A speech she made to EU leaders called 'You're Acting Like Spoiled Irresponsible Children' is included in the book.