Environmentalist Greta Thunberg has arrived in the US after a two-week sea voyage from the UK.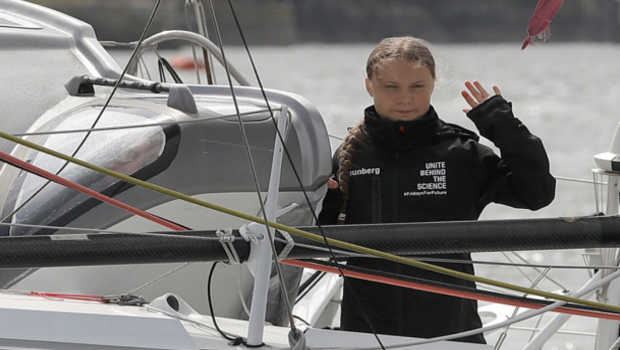 The teenage climate change campaigner made the journey on a boat to reduce her carbon footprint and reduce damage to the environment.
The environmental activist set off from the UK on 14 August.
She has made the journey in order to attend two climate change summits taking place in the US.
Greta gave daily updates on the progress of her journey on social media.