Greenland has announced that it is not for sale.
The announcement was made by the country after US President Donald Trump suggested the idea of buying the world's biggest island.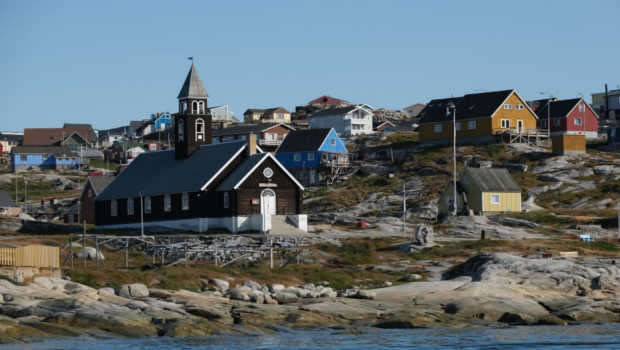 The country's foreign minister, Ane Lone Bagger, said that "we are open for business, but we're not for sale."
Talk of a Greenland purchase was first reported by the Wall Street Journal last week.
Greenland is a self-ruling part of Denmark located between the North Atlantic and Arctic oceans. It is heavily dependent on Danish support.
Danish Prime Minister Mette Frederiksen and Foreign Minister Jeppe Kofod have not made an official comment yet.
Greenland is gaining attention from global superpowers including China, Russia and the United States due to its strategic location and its mineral resources.
A defence treaty between Denmark and the United States dating back to 1951 gives the US military rights over the Thule Air Base in northern Greenland.