The government has announced it will be trialling free lunches in some New Zealand schools.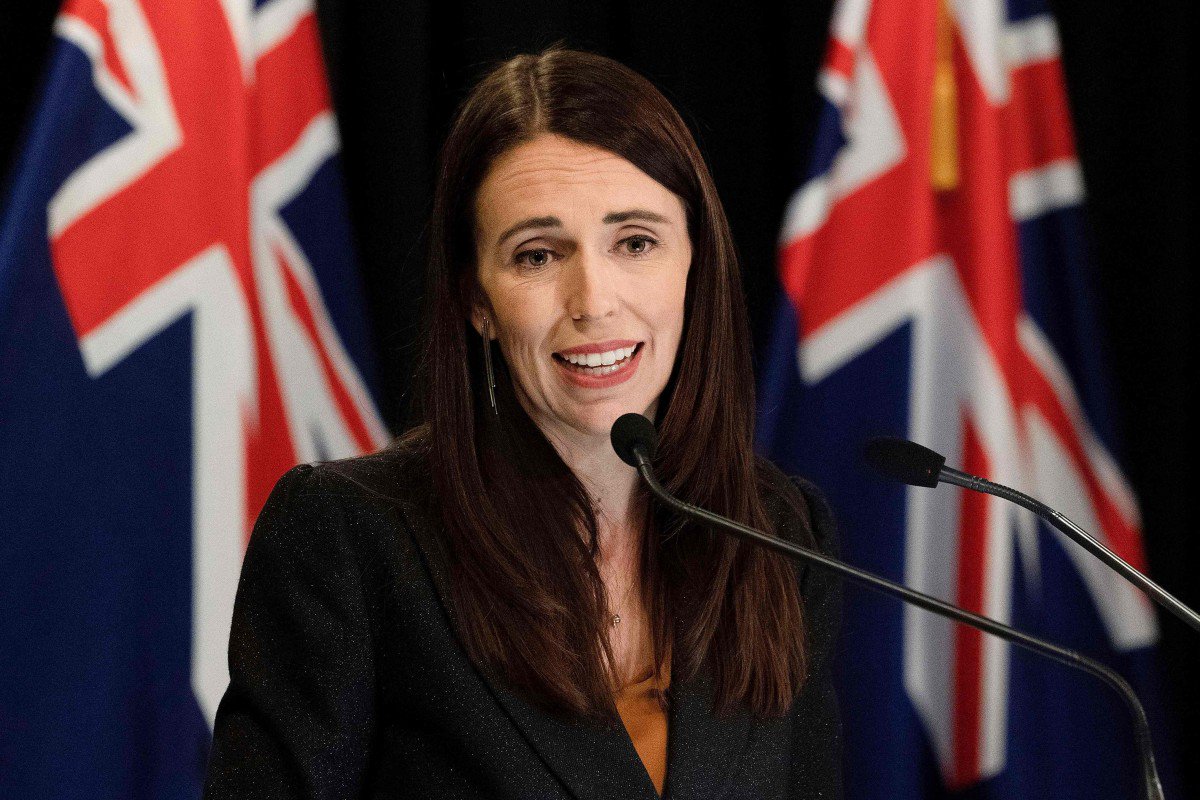 The trial will start with 30 primary and intermediate schools from the beginning of next year.
Prime Minister Jacinda Ardern announced the programme at the launch of the Child and Youth Wellbeing Strategy in Rotorua.
The plan is to expand the programme to 21,000 children in 120 schools by the beginning of 2021.
Ardern said in her speech that 10,000 New Zealanders helped develop the plan. Of these, 6000 of them were children, who pointed out that going to school hungry was a barrier to their learning.
The free lunch programme is one of 75 new initiatives within the Child and Youth Wellbeing Strategy.