The Government has announced a $54 million funding package to help fight and reduce homelessness.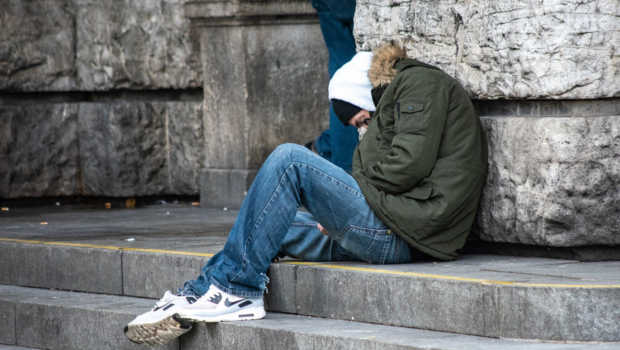 The money will go towards programmes that support at-risk individuals and whānau. The plan is to get them to stay in stable housing.
The news was announced by Minister of Social Development Carmel Sepuloni late last week.
The plan is to have 67 intensive case managers and navigators to work with homeless people. Their role will be to work with those in most need.