The Government has delivered the 2019 budget in Parliament today.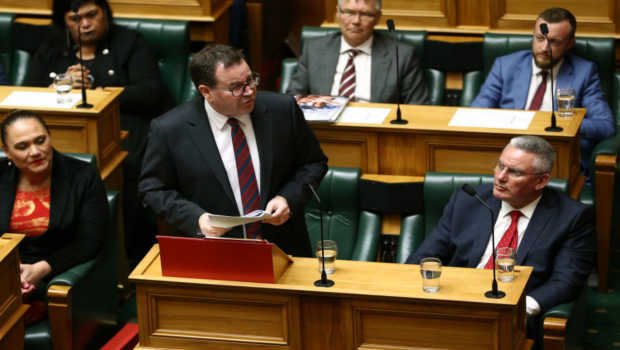 The budget gives the people of New Zealand an idea of how money is going to be spent over the next year. This budget has been tagged the
'Wellbeing Budget'.
The main announcement in the budget was the decision to put $1.9 billion into mental health, which includes a new frontline service.
Budget 2019 also allocates $1bn to the rail system, gives an $80m boost to Whanau Ora and provides extra funding for some schools to replace parents' donations.