The New Zealand government is changing its driver's license rules.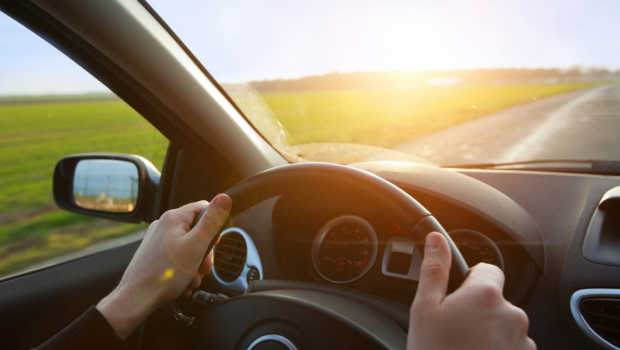 Today they announced a two-year extension to those with learner and restricted drivers licences that are about to expire.
Under current rules, those with a learner or restricted licences have a five-year limit to move on to the next licence stage. If they don't do anything they need to sit their theory again.
Associate Transport Minister Julie Anne Genter said the new rule gives learner and restricted drivers more time to get their full licence.
More than 144,000 drivers' licences are due to expire in the next two years.
Over the next two years the government will review the Graduated Driver Licensing System.