A number of cracks have appeared in the glass floor of the Sky Tower observation deck.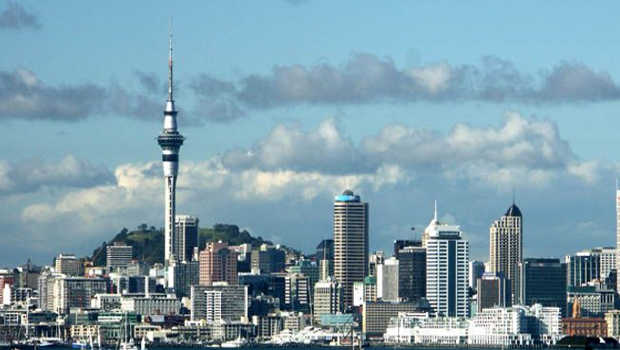 The observation deck is known for its glass panels that the public can walk over. They get a view down towards the ground.
The platform has three layers of glass and the one with the fracture was on the top. This is known as a "sacrificial" layer.
The area would be cordoned off for the next few days until it was replaced.
This is not the first time cracks have been found in the viewing platform.