Te Papa's Gallipoli exhibition: The Scale of our War is going to be extended for at least another three years.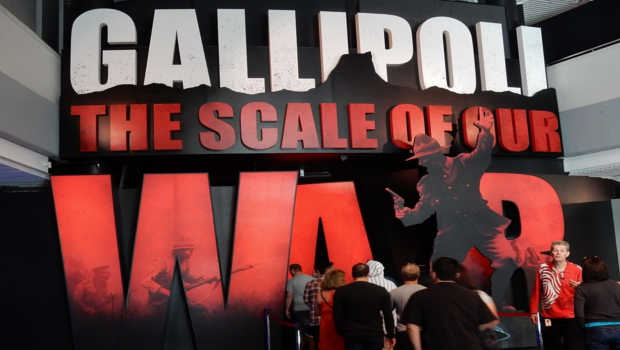 Since opening in 2015 the exhibition has had over 2.5 million visitors. This makes it the most popular exhibition the country has ever seen.
It opened in time to mark 100 years since the beginning of World War I, and was scheduled to close this year.
However, the museum decided to extend the exhibition based on the feedback from visitors, visitor numbers, and the impact it has had on people.
Te Papa board member Evan Williams said the extension would give as many New Zealanders as possible a chance to experience it for themselves.