A deadly fungal disease is the reason that seven kākāpō have died within the last few months.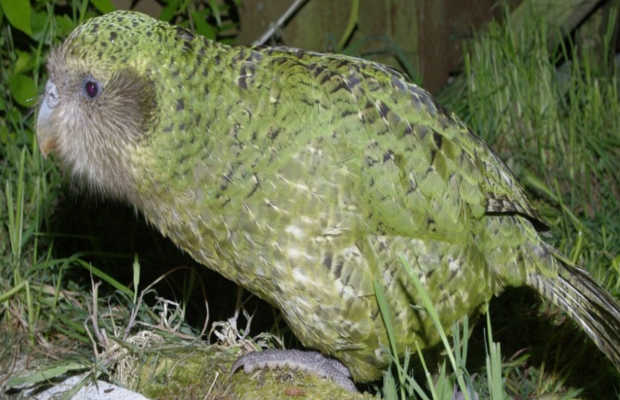 The latest casualty was Nora 1-A. He was just 100 days old and was the sickest of the kākāpō being treated at the New Zealand Centre Conservation Medicine at Auckland Zoo.
Aspergillosis – a fungal disease which infects the respiratory system – is been blamed.
There are now 35 kākāpō in three hospitals around the country.
There are only around 160 of the birds alive in New Zealand.
The sick birds are being provided with their favourite native plants to eat and are medicated twice daily.