Frozen 2 has smashed Box Office records after being released on the 22nd November.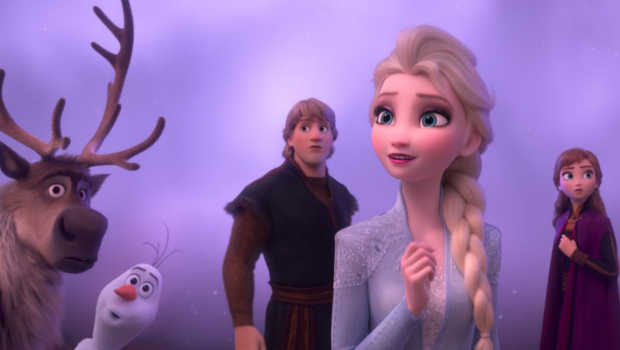 So far it's raked in over $500m NZD in its opening weekend.
That's way more than the first film did when it came out back in 2013!
The first Frozen is thought to have made $150m NZD its first five days.
If you haven't already seen it, take a look at the trailer.