A fossil of a penguin about the size of a human has been found in Waipara, North Canterbury.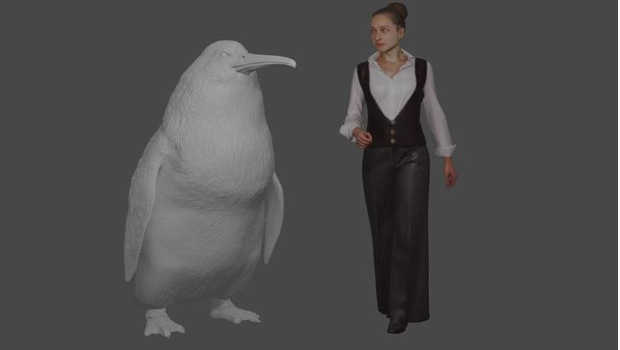 The fossilised bones of Crossvallia waiparensis were found by an amateur palaeontologist named Leigh Love.
They were found at the Waipara Greensand fossil site in North Canterbury last year.
Five other penguin species have been discovered at the same site.
It is believed that the species was alive between 56 million and 66 million years ago. Evidence showed that the bird weighed up to 80kg and was about 1.6m tall. The discovery makes this one of the largest penguins ever discovered.