The finals of the Fortnite World Cup are taking place in a stadium in New York.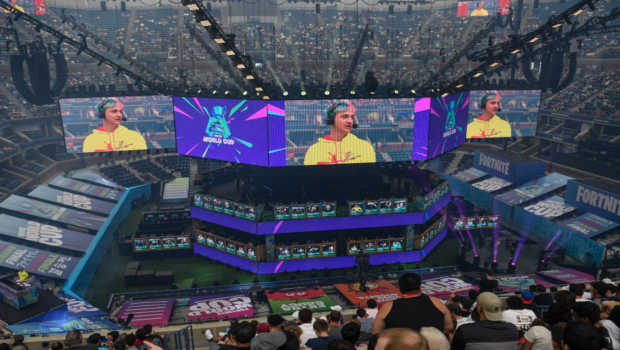 A total of forty million players attempted to qualify over 10 weeks of online competition but only 100 solo finalists made it through.
Each players has a shot of winning the $3m ($5.4million NZD) prize at Flushing Meadows.
The $30m in prize money is the biggest given away at an e-sports event so far.
All finalists will take home at least $50,000 and the runner-up, as well as third and fourth-placed finishers, will all become millionaires.