The hit video game "Fortnite" is down.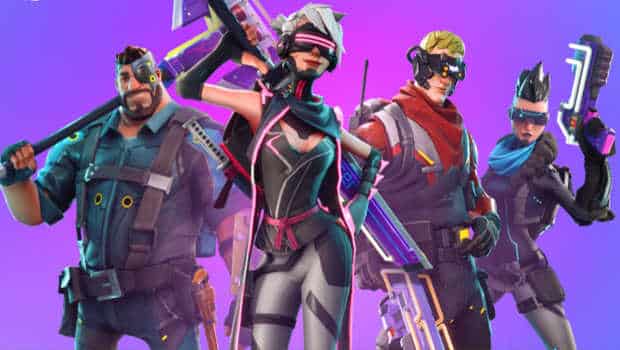 On Sunday, "Fortnite" became unavailable to play after it was sucked into a virtual black hole. Millions of fans around the world are in a state of shock.
This was part of an event called "The End" wrapping up Season 10 of the popular game.
Videos of the event show what appear to be projectiles falling from the sky, concluding with a black hole sucking up every single piece of the game, then going dark.
The Twitter account for "Fortnite" now features a single tweet: a live video feed of the black hole.
At this stage, it is not exactly clear when "Fortnite" will be available again.
The last several seasons of "Fortnite" have launched on Thursdays, although because of the timing of Season 10's ending, it could happen sooner.
Some experts just believe that Fortnite is just doing work on their servers and getting ready for the next season. Other people believe that this might be the end of the game forever. Let us know what you think in the comments below.