The Football Ferns have lost their first game of the 2019 Women's World Cup.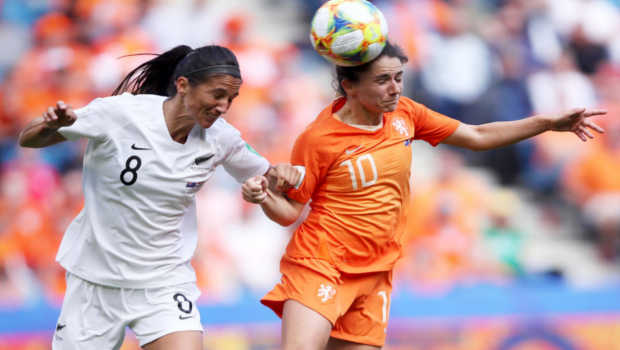 They were beaten by the Netherlands 1-0 in Le Havre, France.
It was heartbreak for the Ferns, conceding the goal in the 92min. Substitute Jill Roord headed home the winner as the Netherlands finally broke down New Zealand's defence.
The Netherlands are the European Champions and are currently ranked 8th in the world.
The Football Ferns will now prepare to take on Canada in their second match of Group E on Sunday morning.