The Football Ferns have been thumped 5-0 by the USA in a World Cup warm-up match in Missouri.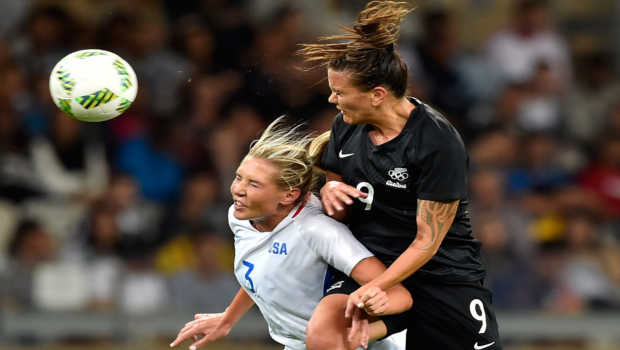 The world champions dominated the game from the outset.
By the end of the game, they had controlled 65 percent of the possession and had 25 shots. The New Zealand team had just one shot on target.
The game is being used by both teams to prepare for the upcoming Women's Football World Cup.
The NZ side is ranked 19th in the world while the USA are the number 1 side.
The Football Ferns now turn their attention to Mexico, who they will face on Thursday, May 23.