Flying taxis will start trials in Melbourne in 2020.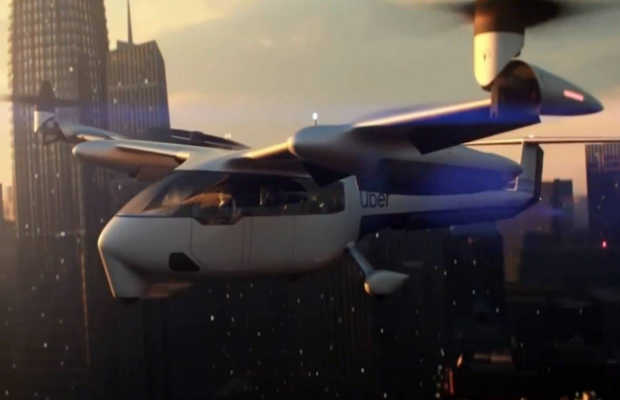 Uber has announced that it will test a flying taxi service in the city.
The Vertical Take Off and Landing ( VTOL) vehicles are still being designed, but Uber has committed to making them battery powered with a range of 100 kilometres.
Australia is the first country after America to be part of the trial. Dallas and Los Angeles have already been announced as taking part in the Uber Elevate project.
The company hopes commercial operations for it's Uber Elevate division will start by 2023.
Uber has become very popular in New Zealand. In 2018, Kiwis travelled more than 83 million kilometres in Ubers, the equivalent of travelling to the moon and back 108 times.