New Zealand's Immunisation Advisory Centre has announced that we flu vaccine shortage.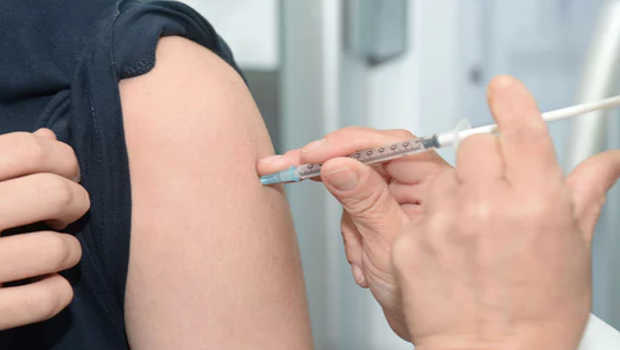 Therefore, flu vaccinations are being restricted.
Just a week into the official flu season the Ministry of Health says nearly 1.3 million people have had the vaccine.
This was around the total number that had it last year.
With stocks running low, flu vaccines would be given only to people eligible for publicly funded jabs including the elderly, those with chronic illnesses, and pregnant women.
Official figures from ESR show the flu season has kicked off with a spike in confirmed cases and flu-related hospitalisations across the country.
The flu is much more than a common cold and flu-related illnesses cause around 400 deaths a year in New Zealand.