A flight from Vietnam was delayed by 11 hours after the pilot lost his passport.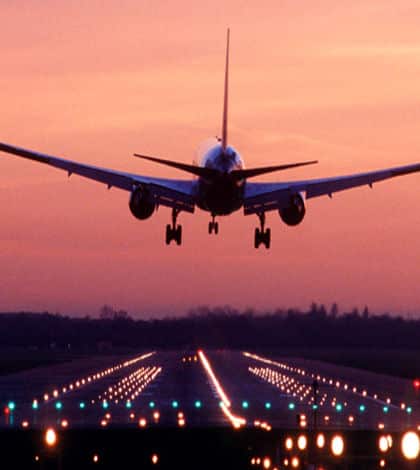 The 160 passengers had to wait for a replacement pilot to be found.
However, becuase the flight was late at night it wasn't possible until the following day.
The flight finally took off at 9.40am on Saturday. It was supposed to leave at 10.35pm on Friday.
The airline booked travellers into hotels and provided breakfast in the interim.
The airline is also investigating exactly how the pilot mislaid his travel documents.