European Space Agency astronaut Luca Parmitano made history as the first human to perform a space disco.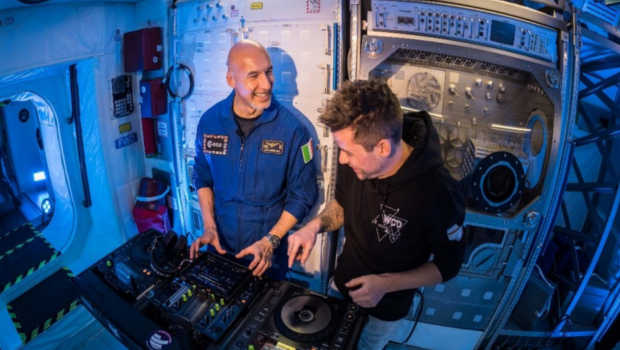 On Tuesday, August 13, he DJ Live from outer space.
Parmitano's performance began streaming live from the International Space Station (ISS) back to Norway.
His music was played in the Norwegian Pear which is a cruise ship. Onboard were 2,500 ravers ready to dance.
The project took 18 months to plan between the two groups.