A major fire has hit Auckland's Sky City Convention centre.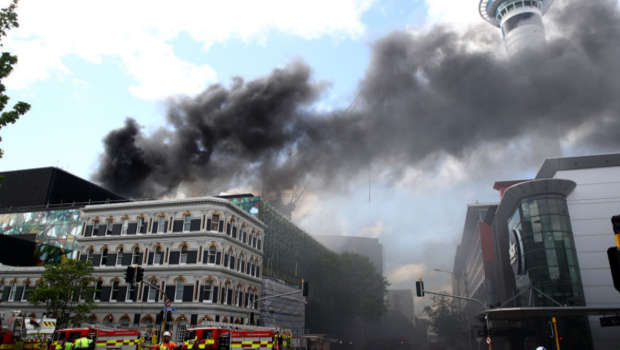 Large flames engulfed the top of the building just after 1pm this afternoon – starting on the seventh floor before spreading to the sixth.
The fire started in the roof cavity and it's been difficult for firefighter's to get inside the building and to the top.
St John says one person has been admitted to Auckland City Hospital in a serious condition.
SkyCity has evacuated its entire Auckland area, with people forced to leave the Sky Tower, casino, all SkyCity hotels and restaurants and corporate offices.