The Fiji government is considering banning fishing nets, particularly drift nets which are being blamed for threatening numerous marine species.
Fisheries Minister Semi Koroilavesau said the nets entangle and kill many other marine animals, including endangered species, not just the intended fish.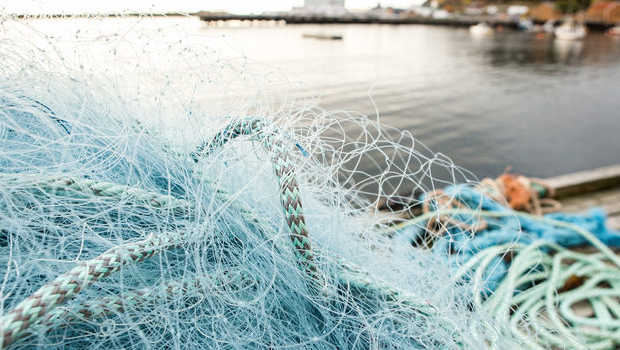 Mr Koroilavesau said the harmful impact of fishing nets on the marine life is enormous.
In June last year, a study showed Fiji's kawakawa or grouper fish population had declined by 70 percent in the last 30 years.