A silver fern has been projected onto the Sydney Opera House as a symbol of solidarity for the people of New Zealand.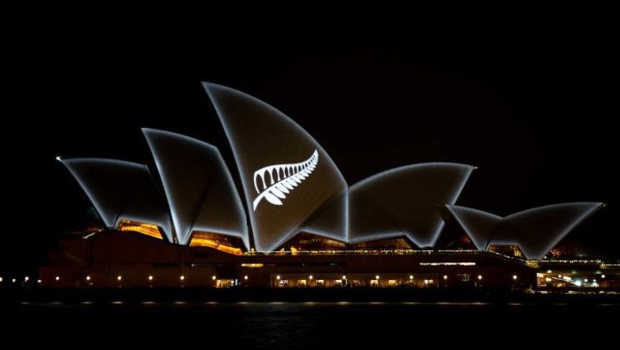 The sails of the Opera House were lit up with the New Zealand symbol on Saturday night.
New South Wales Premier Gladys Berejiklian said the silver fern illumination represented "solidarity, support and respect".
"We feel the loss in Christchurch especially deeply given the closeness of our two countries. It is as though this has occurred on our own soil."