A fart, so potent, has forced the cancellation of lawmakers in Kenya.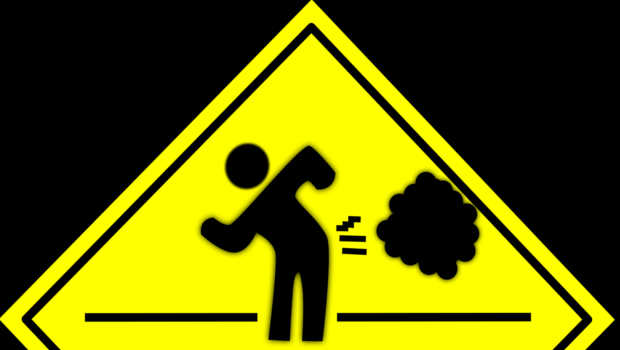 The offending smell was produced during a debate at Kenya's Homa Bay County Assembly last Wednesday.
It was so bad it forced the speaker to suspend the session temporarily while air fresheners were brought in.
To make matters worse, members of the debate then started accusing one another of being behind the foul stench.
Amid the chaos, Speaker Edwin Kakach asked the assembly's guards to help combat the smell by bringing in air fresheners.