Can we interest you in a little cockroach milk to go with your cereal? This is the latest healthy food craze.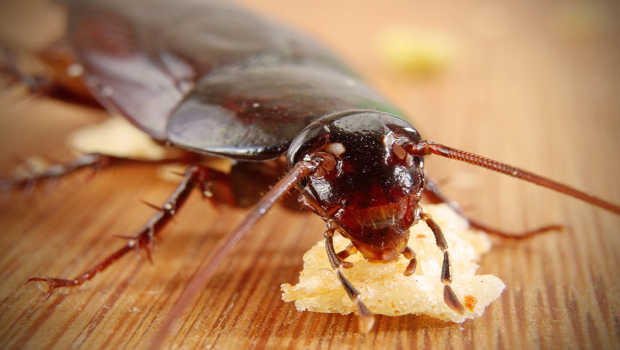 A recent study has found that cockroach milk could be good for you, containing three times as much energy as dairy milk and packed with amino acids.
Cockroach milk is sourced from the Pacific Beetle cockroach.
This is a type of roach that gives birth to live offspring and produces 'milk'. It then feeds its embryos through a 'brood sac' (like a cockroach womb).
To get cockroach milk scientists need to carve out the cockroach's gut in order to access the milk, which is in the form of crystals.
To get even 100 grams of crystals you would have to kill upwards of 1,000 cockroaches. So it is going to be very expensive.