A family in Australia have stumbled across a gold nugget worth thousands of dollars while out for a walk.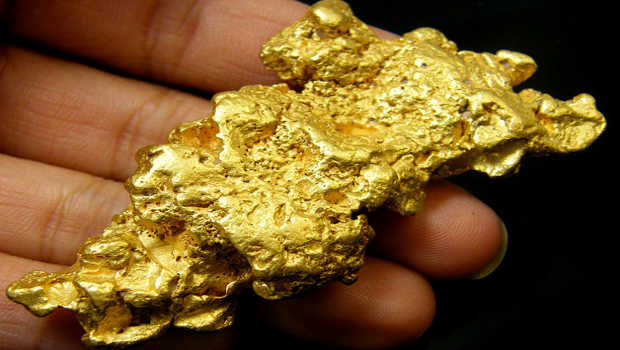 The dad and his two daughters were on a walk in Bendigo, Victoria when one of the girls kicked something hard on the ground.
What they thought was a rock, actually turned out to be a real gold nugget!
The piece of gold, which weighs 624 grams. That's roughly the same weight as a basketball!
The golden nugget has an estimated value of at least $40,000 NZD.