Facebook is in the final stages of developing their own currency which they will launch next year.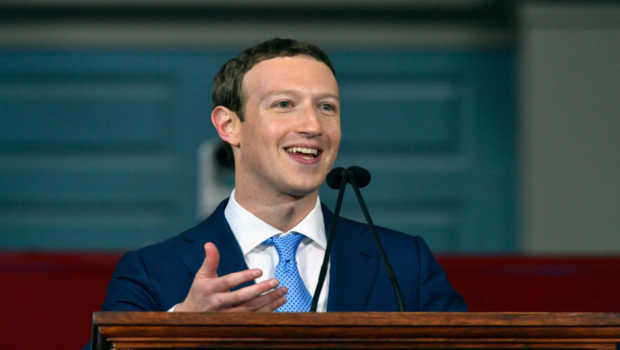 Facebook has announced that they are planning to set up the digital payments system in about a dozen countries. At this stage, it is unknown if New Zealand is one of these countries.
Within Facebook, the currency has been called GlobalCoin.
Founder Mark Zuckerberg met with the Bank of England Director last month to discuss the opportunities and risks involved in launching a currency.
Facebook believes this will be a good, cheap way to move money between people.