This week's Premier League contests were once again great to watch. It started on Sunday with Manchester United dominating Fulham 3-0, Paul Pogba scoring two goals to get man of the match. Next was Everton losing to Watford 1-0, Andre Gray scoring the only goal, and Arsenal beating Huddersfield 2-1 with Alex Iwobi scoring a goal and Alexandre Lacazette adding another goal to his tally from a deflection.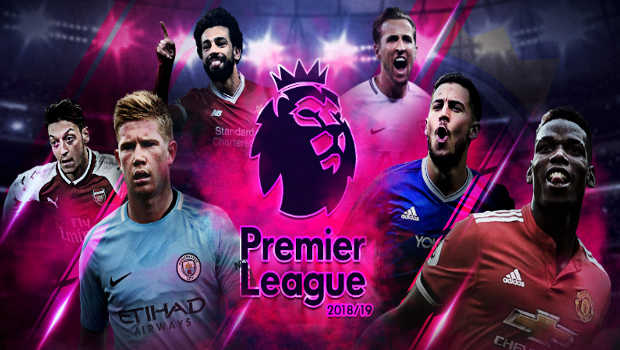 Another good match on Sunday included Liverpool winning comfortably against Bournemouth 3-0, in-form Sadio Mane scoring, as well as last year's golden boot winner Mohamed Salah, and a stunning strike from Georginio Wijnaldum The rest of Sunday's matches had Cardiff City scoring a late goal to beat Southampton 2-1, Crystal Palace earning a draw against West Ham, and our very own Chris Wood scoring a brace to help Burnley beat Brighton 3-1.
On Monday there were two matches with 3 of the top 6 teams involved. Tottenham didn't have much difficulty beating Leicester 3-1 with another goal by although Leicester had a mammoth 20 shots overall to Tottenham's 12. Tottenham's scorers were Son Heung-min, Christian Eriksen and defender Davidson Sanchez. Monday's second match was a big game between Manchester City and Chelsea. It proved to be not so close as City thrashed Chelsea 6-0, Sergio Aguero bagging another hat-trick and Raheem Sterling scoring a double.
The matchweek ended on Tuesday morning with Wolves grabbing a draw in the last seconds, Willy Boly scoring from a header in the 95th minute. The top six positions in the standings are Manchester City in 1st, Liverpool in second, Tottenham in third place, Manchester United in 4th, Arsenal in 5th, and Chelsea in 6th. The teams in relegation zone are Huddersfield, Fulham and Southampton. The FA Cup quarter-finals starts soon, so next week's Premier League matches will be a few days later, ending on the 25th.
Article written by Joshua Stewart-Becroft