A simple picture of an egg has become the 'most liked' image on Instagram.
An account called "world_record_egg" launched on January 5. The aim was to see if they could achieving the "most-liked photo" record for a photo of an ordinary egg.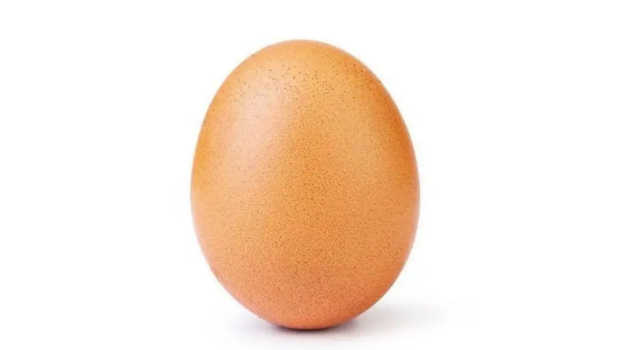 It worked. They have just clicked over 22.2 million likes from over excited fans.
The previous record holder was reality TV star Kylie Jenner, for the first photo she posted of her daughter Stormi. That set the record at the time with 18 million likes.