Ed Sheeran has broken a music touring record set by U2.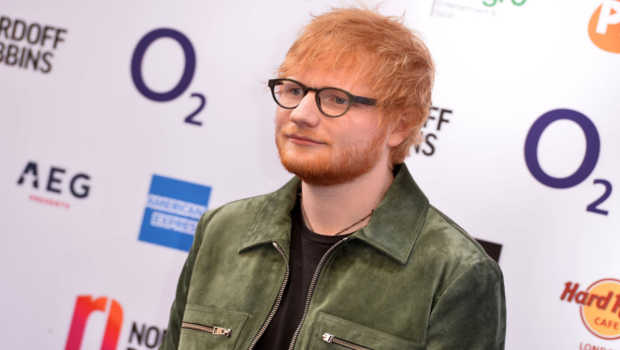 The singer-songwriter's Divide tour will be the biggest, most attended and highest-grossing of all time.
The tour began on March 2017 and will culminate at Chantry Park in Sheeran's local town Ipswich later this month.
By the time the finale in Germany, he will have spent 893 days on the road, compared to the 760 days U2 toured.
Sheeran also passed U2 with an attendance record of 7.3 million, which was around 34,541 per show.