The Ebola virus has hit the Democratic Republic of Congo killing thousands.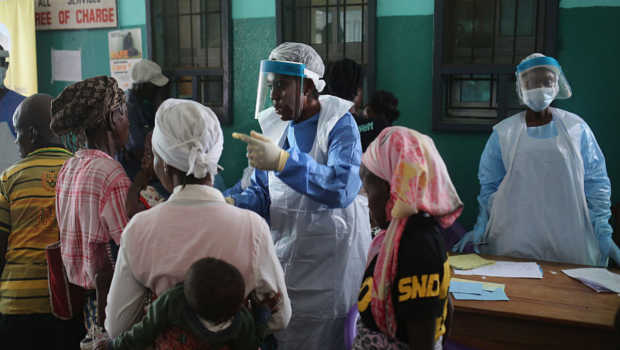 At this stage, nearly 1400 people have died due to the disease since last August.
The outbreak is the second-largest in the history of the disease, with a significant spike in new cases in recent weeks.
Experts have said that the epidemic was the worst since that of 2013-16 and has showed "no sign of stopping".
Efforts to contain the spread have been hindered by violence towards foreign medical assistance.
Nearly 200 health facilities have been attacked in the DRC this year, forcing health workers to suspend or delay vaccinations and treatments.
The concern is that the disease may spread. The Ugandan government is now reporting seven suspected cases of the virus.
In Uganda, mass gatherings including market days and prayers have been cancelled.
What is Ebola?
Ebola is a virus that initially causes sudden fever, intense weakness, muscle pain and a sore throat.
It progresses to vomiting, diarrhoea and both internal and external bleeding.
People are infected when they have direct contact through broken skin, or the mouth and nose, with the blood, vomit, faeces or bodily fluids of someone with Ebola.