A number of earthquakes have hit Whakaari/White Island.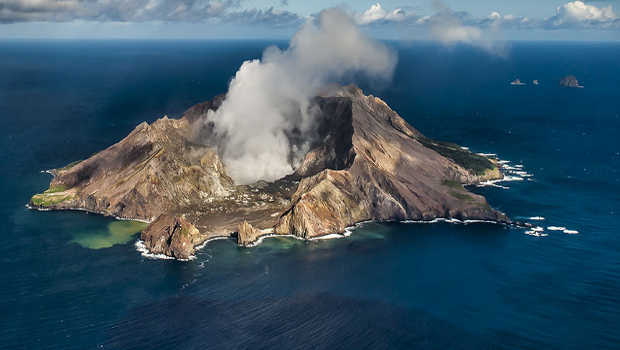 White Island is New Zealand's most active volcano. It is located 48km off the Bay of Plenty coast.

There have been 196 quakes in the area since Thursday. GNS Science have said that the earthquakes are getting stronger, and there are fears it may cause a landslide.
Twenty-two in the past 24 hours have been magnitude 3 or greater. The largest measured 3.9.

Experts are closely monitoring the island.