A new study has been released showing that over a one-year period in two Los Angeles emergency departments, more people were injured while riding standing electric scooters than by riding bicycles or travelling on foot.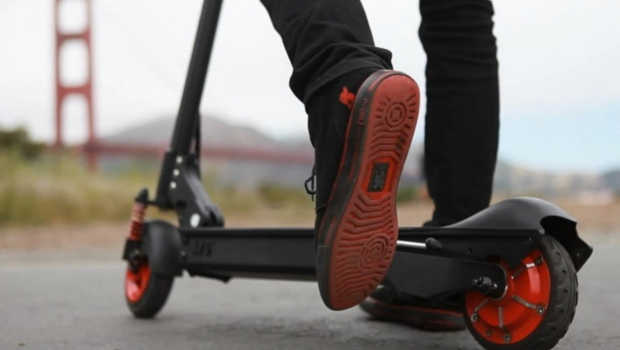 The study published this week a medical journal found that many of those injuries were serious in nature, if not severe.
The departments treated 249 patients for scooter-related injuries. During the same period there was 195 visits for bicyclist injuries and 181 visits for pedestrian injuries.
E- scooters are new to New Zealand. Electric scooter company Lime has only recently put it's e-scooters in some of the major cities around New Zealand.
Yet there is no law with regards to maximum speed or wearing of helmets while using e-scooters.