Dunedin Airport has installed body scanners for domestic passengers.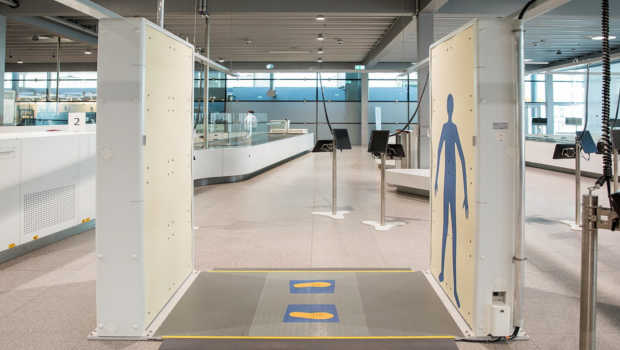 They have become the first airport in the country to install them.
The scanners use advanced imaging technology, which helps detect concealed objects. The same scanners were installed in Auckland Airport's International terminal in June.
The scanners are designed to improve airport security in line with what happens overseas.
The upgrade is part of a $100 million Aviation Security Service project to improve security at New Zealand's international airports over the next 18 months.