Sweden has made history by enabling a driverless truck to work on its roads.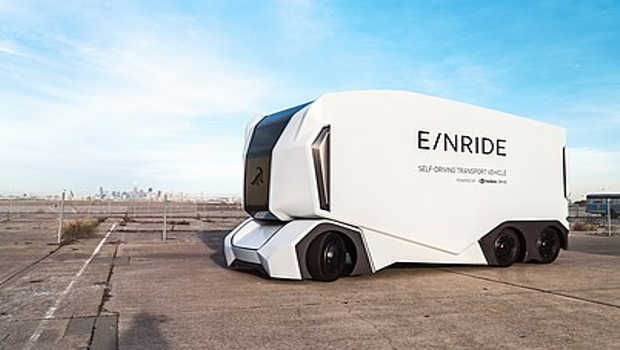 The truck has a unique design, resembling the helmet of a Star Wars stormtrooper.
The truck has been designed by Einride and used by DB Schenker to transport freight.
Einride's truck weighs 26 tonnes when full, and does not have a drivers cabin.
It is estimated that the truck reduces costs by around 60 per cent, versus a diesel truck with a driver.