A little blue penguin with a difficult past has won the title as New Zealand's penguin of the year.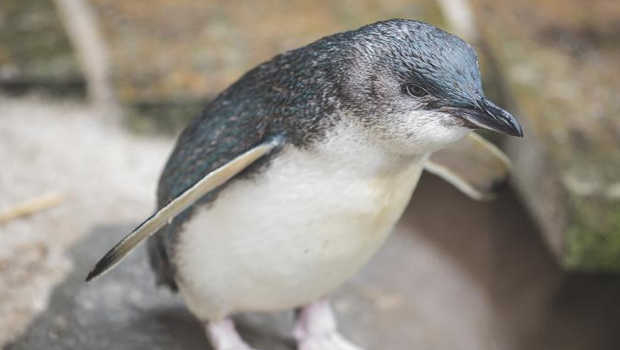 Twelve-year-old Draco beat off competition from Mo and Elmo to take the title in the second year of the National Aquarium's competition.
More than twelve thousand people from around the world cast votes.
Draco arrived at the Napier aquarium's rehabilitation centre after she was hit by a car when she was less than one-year-old. The injury left her with a permanent head injury.
Draco has been noted for being very friendly to the other penguins, often visiting them in their burrows.
The win caps of a good year for Draco, who is the long time partner to last years win, Timmy.
All of the penguins live at Napier's National Aquarium.

Little Penguins, or Blue Penguins, and are the smallest penguin species in the planet, reaching a maximum height of 30 centimetres.