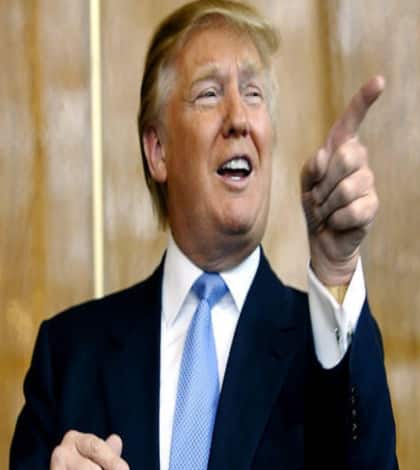 Donald Trump is now the President of the United States.
Today he was sworn into his new position and becomes the 45th President of America and the most powerful man in the world.
The new US Vice President, Mike Pence, also took his own oath five minutes before Trump.
Mr Obama and former Presidents were present for the transfer of power.
The inauguration involved Mr Trump raised placing his left on a Bible used by Abraham Lincoln and repeated a 35-word oath of office from the US Constitution, with US Chief Justice John Roberts presiding.
Afterward, he gave his first speech as the 45th President of USA.