Donald Trump is in trouble and is being investigated by senior US politicians.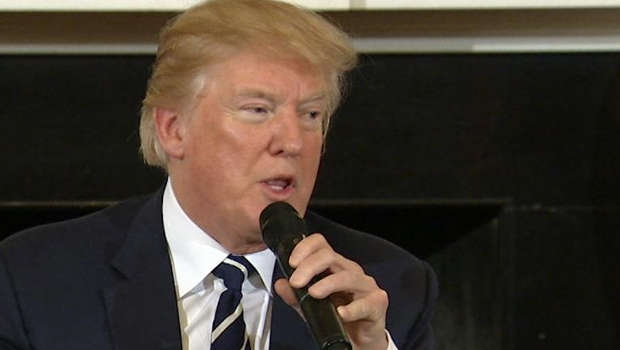 The politicians will look into claims he asked a foreign country to help in the 2020 election.
The Democratic Party, the main opposition to Mr Trump's Republican Party, has begun a process called impeachment.
Impeachment proceedings are a rare event in the US and are used to see if the President broke the law.
The politicians will look into Trump's behaviour and then vote on whether he broke the law. If more than 67% believe he did, he will most probably have to step down as President.
What has happened?
Evidence has come out that Donald Trump has asked a foreign country to find information on one of Trump's political opponents. This would mean he asked another country to help him win an election. This is illegal and unethical.
Mr Trump insists he's done nothing wrong and this is "fake news" and a "witch hunt".
How big a deal is impeachment?
Impeachment is a serious business – only two presidents have ever been impeached in US history – Andrew Johnson in 1868, and Bill Clinton in 1998. But neither was removed from office.
President Richard Nixon resigned in August 1974 before he could be impeached.