A loyal and wounded dog walked 125 miles to be reunited with her owner.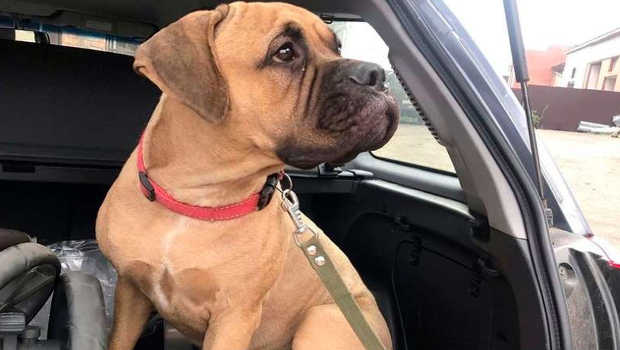 Maru, a one-year-old Bullmastiff, had been put on a train to take her back to the kennels where she was born.
However, she managed to escape from the train, when she used her paws to open a compartment door and fled as it stopped.
Maru then walked through Siberian forests, avoiding bears and wolves as she desperately tried to go home to the owner who had rejected her.
Then amazingly, two-and-a-half days later the exhausted and wounded dog was found at an industrial estate, close to the home of the owner who rejected her after just six months.
The dog appeared to be "in tears" when she was found.
Maru has now been reunited with her mother and father at Alla's kennels in Novosibirsk.