As technology has rooted its way into our day to day existence, education has been changed. Long gone are the times of thumbing through an Encyclopaedia. With information at the tips of our fingers, learning is now boundless. However, there still exists, of course, the argument that technology has badly influenced students' learning, due to digital distractions and the impact on their attention spans.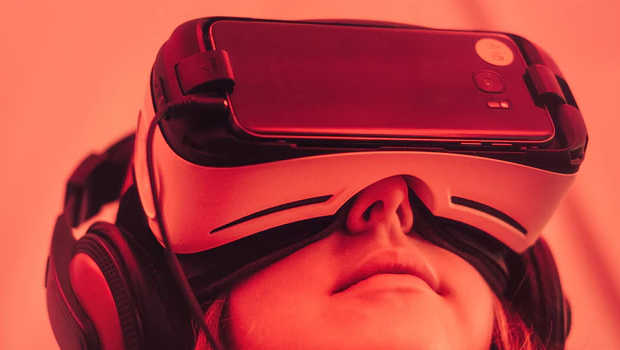 Well I'm here to set the record straight. I love technology and the endless possibilities it brings with it. I think the use of technology in the classrooms is just about one of the best things school can be utilising right now for the better education of their students.
Improving education is a huge issue. In a lot of cases, the better the education, the better the value a child can bring to society as an adult. Test scores, our performance against other nations, and other elements have pushed education to the forefront of NZ issues. Education is one of the priorities of our NZ Government. Thankfully, technology can be utilized for this purpose, to improve teaching and learning and help our students be successful.
While everyone would love to see smaller schools and class sizes, technology cannot do that physically. However, technology can be a "force multiplier" for the teacher. Through the use of online learning systems students can access online resources to get assistance beyond the physical reach of their teacher. Technology can also extend education in another way.
Education doesn't need to stop at the finish of the school day. Students can access teachers, resources, and assignments via the web whenever and wherever they have an internet connection. For students who need to spend more time practicing a concept, online exercises and curriculum can also help them work at their own pace and still keep up with their peers.
Parental contribution is another factor impacting student accomplishment that can expand with technology. Most guardians nowadays have extremely bustling schedules. As a result, they may not have time to assist their child with homework at home or come to class for conferences. Technology can help. Parents may be able to meet with teachers via web conferencing or other online tools. Additionally, they can check their child's attendance, assignments, and grades through online frameworks. They can likewise converse with their children from work via email, texting, instant messaging, and video calling.
Technology-based projects can also inspire students to think and collaborate as opposed to memorizing, whether they're using the web for research or to correspond with other students or experts who are not physically present. These projects likewise help them learn technology skills they'll need to succeed in the modern workforce.
Though technology itself can be expensive, it can also help schools save money. Virtual field trips, electronic documents, email instead of printed memos, virtual labs, electronic textbooks, and the thousands of free online resources help schools save cash and still give students amazing educational experiences.
I don't know if it's just me, but it seems like the negatives of technology outweigh the benefits! School is hard enough, let's continue to make it innovative and relevant for today's students.
Critical Thinking Questions:
What is the main benefit of technology in schools?
What is the main negative of technology in schools? How could this issue impact the students of today in their future?
Do some research on schools in NZ and in other countries that use technology for education, and research on schools that do not. Compare the results? Who gets the best grades? Who produces the best members of society?
Practical Thinking Questions:
Think of some ways the use of technology in school can be improved. How can we implement these?
Ask you parents and your teacher if they would have preferred to have had more access to technology when they were at school. Do they like the old way or the new way of using technology?
If you are allowed – try doing a day in class with technology and a day without. Compare and discuss the difference. Which did you prefer?