Doctors in India have removed 526 teeth from a 7-year-old boy.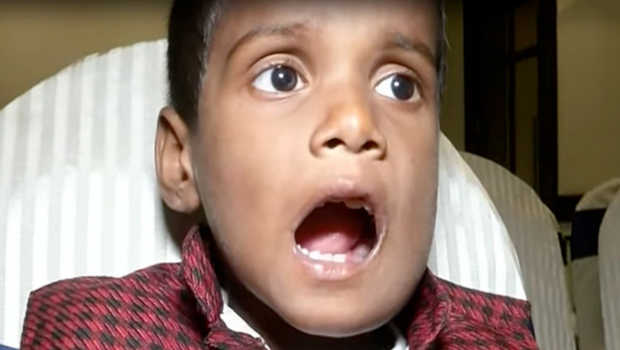 The 7-year-old, named Ravindranath, was seen at Saveetha Dental College in Chennai, India. He had been complaining of swelling in his jaw.
His parents said he had experienced the swelling since he was 3, but the condition was getting worse.
An X-ray of the boy's jaw revealed a sack of tissue weighing 200 grams, doctors said. It contained 526 teeth.
Some of the teeth were one-tenth of a millimetre, while others were up to 15mm. All had the properties of teeth.
The surgery to remove the teeth took five hours.
A similar case took place in 2014, when dentists extracted 232 teeth from a teen in Mumbai.